Ask a Question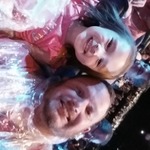 Site Feedback · Posted on Jul 24 by Steven Ventimiglia
Love video for week 1 but is that it? I would like to see more vidz. Any way to do that?
Current Events · Posted on Jul 26 by Raymond Gan
So happy for you guys. Did better than the first time awesome. I'm so used to seeing MMA fights where it looks like a regular Muay Thai fight and two people just beating the crap out of the each other eating punches...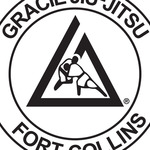 Site Questions · Posted on Jul 25 by bucky barber
Great content cant wait for week two.