Ask a Question
BMT Austin Coach Alex - Clinch
Where Is It? · Posted on Sep 4 by Waisale Gatasa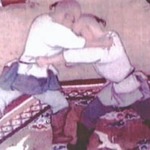 Waisale Gatasa on Sep 4
Was there a mini course available on BMT online with Coach Alex and Sensei Ludwig teaching clinch? I cant seem to find it
Matt Wallace on Sep 9
I'm not sure if it's what you are looking for but if you go to the Video Series section and use the drop down to pull up "Clinch" most of the stuff there is Coach Alex. BTW- I know you're overseas but if you or anyone else here wants to host a killer seminar Coach Alex is the man! Brought him in to our school earlier this year & it was awesome! We focused on clinch but his knowledge is vast & his instruction style is fluid. Highly recommended!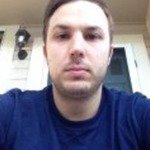 Josh Vandergrift on Sep 22
We should really just make a series out of it. I think the content stands on it's own Coach Alex is a wizard in the clinch
Matt Wallace on Sep 24
I couldn't agree more! We are having him back for our 2nd seminar with him this year in November :-o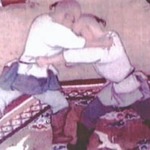 Waisale Gatasa on Sep 24
Thank you Matt and Josh appreciate your responses!