Ask a Question
New site
Site Questions · Posted on Jul 31 by Shawn Monday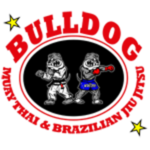 Shawn Monday on Jul 31
I love how the site has been updated but it has taken me all the way back to week 1 and locked everything I have done so far... is this happening for every one? I've been a member of the site since the beginning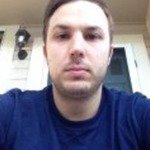 Josh Vandergrift on Jul 31
Hey Shawn, I will look into it for you. If anyone else has this issue please email support@bangmuaythai.com. I am watching that all day, I don't get notifications from the forum though.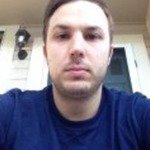 Josh Vandergrift on Jul 31
Ok Shawn, you are all good to go. I just ran a script to fix a bunch of accounts.
Antonio Bridgeforth on Aug 2
This new update is definitely going to take some getting use to.