Ask a Question
Social Media
Random · Posted on Jun 14 by alex anoushian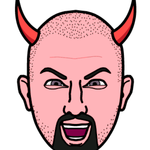 alex anoushian on Jun 14
Hi everyone, I would like to connect with you all on our social media accounts. If you haven't yet, please follow and subscribe to my social media accounts below. I would love to connect with all you on there. I have been a lot more active on social media lately and I am seeing huge growth. I would highly encourage our Affiliates and Online Ninja Academy members to post as much as possible with pictures and video clips of your training and classes. Please, don't hesitate to tag me in your posts and I will share them on my page as much as I can. I would like to come up with some sort of Social Media Challenge - BMT Style! Post here if you have any good ideas for a challenge. Instagram: https://www.instagram.com/bmt.atx/ Facebook: https://www.facebook.com/bmtatx/ Youtube: http://bit.ly/2ri9DwB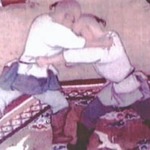 Waisale Gatasa on Jun 15
Thank you Alex I will be sure to follow you!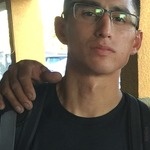 Michael Perez on Jun 17
cool count me in
Matt Wallace on Jun 19
Great thread & idea, Coach Alex! Everyone post their info & I'll follow you guys too. Got to rep & support our BMT family! • Facebook.com/RevComSports • @revcomsports for IG & Twitter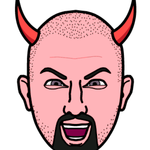 alex anoushian on Jun 23
send me a DM on IG. Either on the BMT.ATX / warrior.family accounts please. Lets help each other grow by sharing and reposting each others content.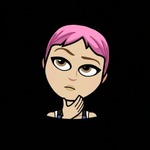 joanna shinn on Jul 18
Coach! I'm in. I can't get over this love that burns inside for BMT so I'm here. And so it begins...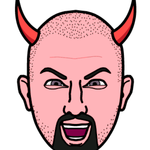 alex anoushian on Jul 24
great to have you here Joanna!
Blaine Conley on Feb 4
You add me to the list. IG: @BlaineConleyMMA which is my personal account. Or my IG: @Bareknucklefit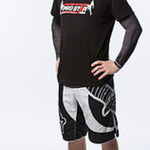 Cyril on Feb 6
Thanks! Follow me for more ninja sh*t!!! Instagram: https://www.instagram.com/cyrilrobertmma/ Facebook: https://www.facebook.com/CyrilRobertMMA/