Ask a Question
Level 3?
Site Feedback · Posted on Jun 12 by Jason Brake
Jason Brake on Jun 12
Just curious if there's going to be a level three. Thanks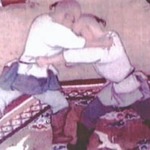 Waisale Gatasa on Jul 20
same question here i just completed WK 52 Level 2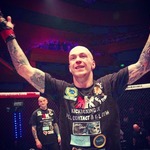 Tommy Mc cafferty on Jul 20
Same as above
Manul Klimt on Jul 23
I also want to know if there will be a lvl 3
Nirav Modi on Jul 23
Yea also, are we still being charged if the next level videos are not being added?
Matt Wallace on Jul 24
Just a reminder; even if Level 3 hasn't dropped yet, there is a SH*T ton of content in the Extras section that's worth hundreds of dollars. I'd go work some of that, too, since they add to that frequently :-)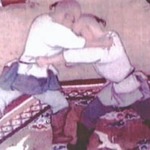 Waisale Gatasa on Jul 24
@Matt you are right! Plenty of current material to go through and perfect :)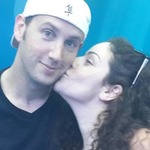 shai katz on Jul 30
can we know when level 3 is planned to be released?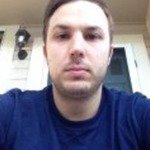 Josh Vandergrift on Jul 30
Hi All, In terms of the monthly membership, you will continue to be charged as long as you want access to the content. And we do have Level 3 content. We are trying to figure out the best way to structure that section because not as many people make it through two years like you guys have. Our original goal was to just do 1 year! It's awesome to see the dedication you guys have put in so we will keep adding content. We add 3 new bonus videos per week. It is not always obvious because they go into a section and you may not discover them but they are there. So it is unclear if Level 3 will be a weekly curriculum or advanced concepts section that we continue to add for you. That said we're launching an entirely new version of the site today which will make it easier to see the new videos that are getting posted etc... Cheers! - Josh
Matt Wallace on Jul 30
Awwww SNAP !!