Ask a Question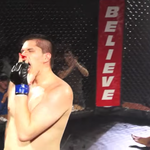 Business · Posted on May 12 by Kyle Burns
What is the difference from the two types of bang gyms ?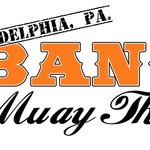 Business · Posted on Sep 15 by Chris Daukaus
Did the affiliate resources links vanish? I cannot find the link on any of the pages.
Business · Posted on Jan 11 by Chris Davis
Professor Ludwig, I am a gym owner and would like to get more info on becoming an affiliate. I have tried calling the main academy and emailing multiple times. It has been over a week and I have received no re...